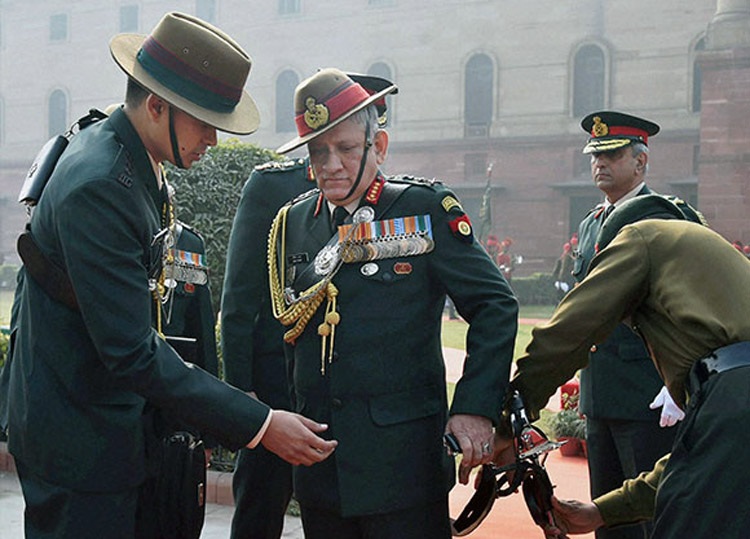 Army Chief General Bipin Rawat keeping his guard up, and mobilising pressure against Pakistan
Army Chief General Bipin Rawat on March 8 briefed the visiting Commander of the US Special Operations Command, General Raymond Thomas about Pakistan's continued support to terrorism.
The ongoing face-off with Pakistan was discussed by the two Generals while deliberating on the developing regional security environment. Global terrorism, and Pakistan's role on this issue was talked about.
Acknowledging India's role in peace and stability in the region, General Raymond emphasised the need for stepping up Indo-US cooperation in the field of weapons technology and military to military exchanges.
An Army statement accused "the adversary" of ratcheting up its disinformation campaign on digital media." All ranks have been well sensitised of these disinformation campaigns and all ranks can see through the lie, deceit & deception of the terror sponsors," the statement added, while conveying readiness to face "emerging challenges".