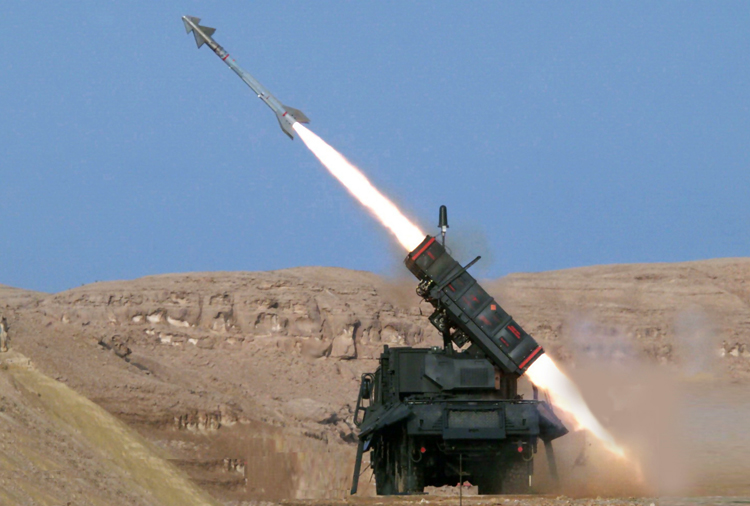 SPYDER SR
RAFAEL is arriving at NATO Days as one of the Main Marketing Partners of the event and as the only Israeli company which has developed an air defense system that has been acquired by a NATO member. The Czech Ministry of Defense purchased the SPYDER air defense system last year. At NATO Days 2022, RAFAEL's state-of-the-art SPYDER Family of air defense systems will be displayed with two configuration models of the SPYDER SR and SPYDER MR which operates with 6 different interceptors.This event is free for the general public with RAFAEL's displays in the VIP zone, and in zone 3 for the public.
SPYDER systems have already been successfully integrated into various armed forces around the world and have proven their effectiveness in battle — even in Europe. This advanced family of systems provides tailor-made solutions that operate with an open architecture to best-fit user needs. Through RAFAEL's support, these systems are constantly upgraded and improved to deliver maximal performance while remaining versatile, cost-effective, and precise.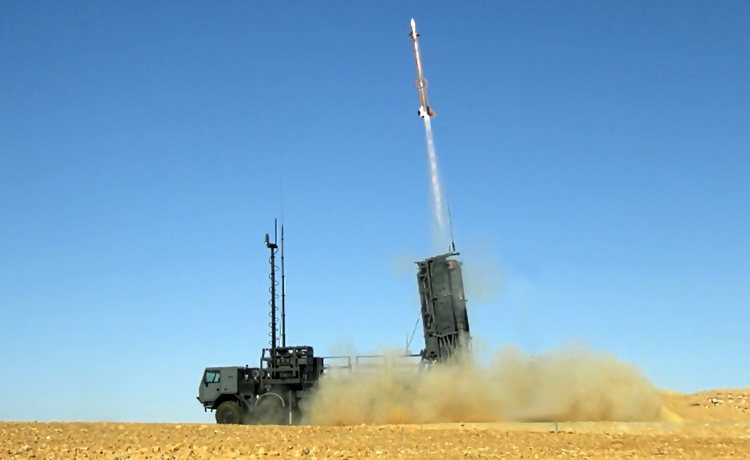 SPYDER MR
Allowing for an unprecedented degree of versatility, the SPYDER Family uses renowned air-to-air missiles: PYTHON 5, I-DERBY, and I-DERBY ER missiles — allowing for optimal commonality. With a selection of configurations available, SPYDER systems are able to provide air defense ranges of anywhere between 20 to 80 km, with extended range capabilities in the future. Additionally, these combat-proven systems are mobile — using autonomous detect, track and intercept capabilities to deliver threat detection while on the move and instantaneous launch after coming to a stop.
NATO Days in Ostrava is the largest European security show, bringing together the newest technological advancements in defense, national security, and more — all while attracting over 200,000 visitors.
This year the 22nd NATO Days in Ostrava will include the 13th Czech Air Force Days as part of the main event as coordinated by the Czech Ministry of Defense. 22 countries are expected to participate, along with hundreds of aircraft and thousands of pieces of ground equipment.