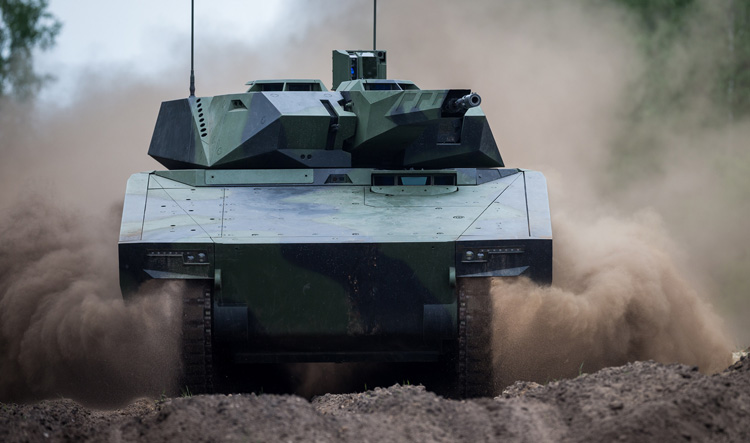 Raytheon and Rheinmetall Defence have joined forces to meet the US Army's requirement for the Next-Generation Combat Vehicle-Optionally Manned Fighting Vehicle program. The global industry team will offer the new Lynx Infantry Fighting Vehicle paired with Raytheon weapons, sensors and system integration expertise to provide the Army with an advanced, modular, survivable and lethal solution with unmatched growth potential.
Scheduled for fielding in 2026, the Next-Generation Combat Vehicle will be optimized for urban combat and rural terrain. The Army has named the NGCV as a top modernisation priority supported under the service's new Futures Command structure.
Raytheon technology earmarked for the Lynx could include advanced variants of Raytheon weapons, next-generation thermal sights, the Coyote® unmanned aircraft system and the company's Active Protection System. The new, tracked, armored vehicle is designed to address the critical challenges of the future battlefield, with a focus on growth capacity and lower life-cycle costs. The Lynx IFV will provide the Army a nextgeneration lethal, powerful, lifesaving and adaptable fighting vehicle that represents true leap ahead capability compared to legacy vehicles. The NGCV is expected to replace the Bradley fighting vehicle.