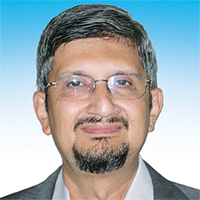 New Chief of DRDO Distinguished scientist Dr Samir V. Kamat, Director General Naval Systems & Materials (NS & M) has been appointed as Secretary, Department of Defence R&D and Chairman, Defence Research and Development Organisation.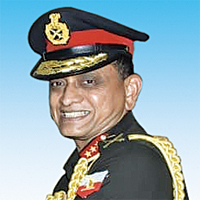 New Commandant of Army AD College Lt General U.V. Talur took over as Commandant of Army Air Defence College, Gopalpur on August 1, 2022.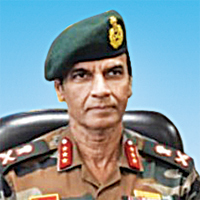 New Quartermaster General Lt General Rajinder Dewan took over as Quartermaster General of Indian Army on August 1, 2022. Prior to assuming the key appointment, he was commanding the prestigious Brahmastra Corps.